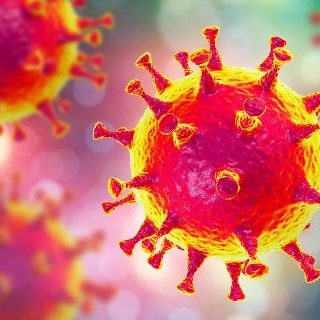 Current advice
At the moment it would appear that this part of England is a low risk area. However, we feel that we should take note of the advice being given and be watchful.
The most important advice is to thoroughly wash hands and more frequently (singing the National Anthem slowly is about the right length of time)
The infection is not serious for most people – they recover after a week or so with rest and hydration. However, if you do feel you have the symptoms, contact the NHS help line on 111.
Public Health England continue to monitor the situation closely and state that you can only catch the virus if you have been in close contact with someone who already has it.
At present, as far as the Club is concerned, we continue to function as before but suggest that extra washing of hands before and after training is a good move.