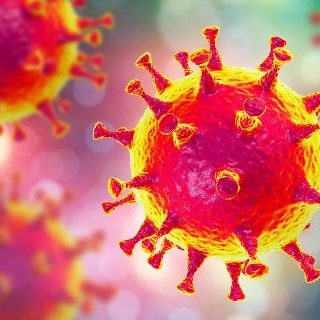 Dear Athlete/Parent
The government and England Athletics have confirmed that all athletic activities must cease from 5th November. This despite England Athletics lobbying for some relaxation.
I'm sure you will feel, like me, very disappointed that we cannot continue with our activities, even with all the restrictions that the coaches have set up and you have all respected, thank you for doing so.
However, we must stay positive and look forward to early December when hopefully things will resume. Meanwhile stay safe and well. I'm thinking of you all and hoping that we can look at the light at the end of the tunnel. It is there!
Ian Deaves – Chairman